Its the first day of ADVENT today:-) Hooray!
YES, I do know it is a little early, but I have started the tradition of putting up all of our Christmas Decor the day after Thanksgiving. This all stemmed from my American In-laws, and I was a totally strict on when we should put our tree and things up; the first week or two of December.BUT...THAN I saw how cute and excited they all got, and well, I joined them (because of jealousy, I was like "Hey I want to do that too, they are so Happy"! And now I am Happy too!! :-) Lol)
Here is what I have been busy with this weekend. We have a little apartment that we live in. Well it is more like a condo. We want to build our Dream Home someday, but until than this is home. Our living room is SUPER, I mean SUPER narrow. Not even room for a coffee table so a big old Christmas tree just doesn't fit. (Oh Coffee table how I long for you to be part of my life someday!) We use instead these 3 small skinny trees. They work and are super cute, plus when we do move I can use them as my front porch lighted trees:-)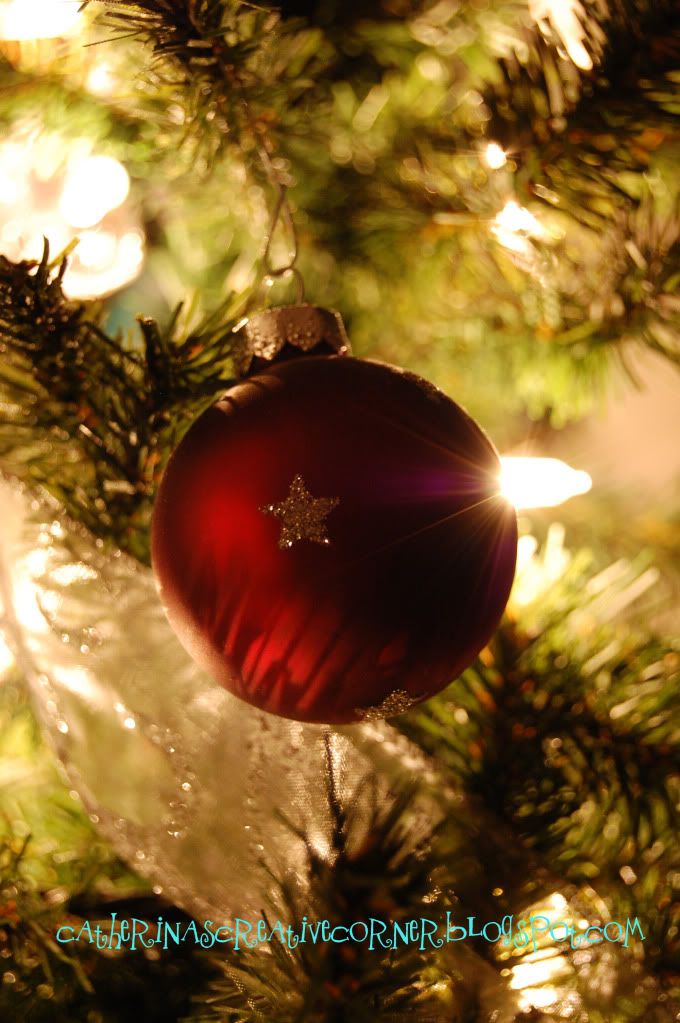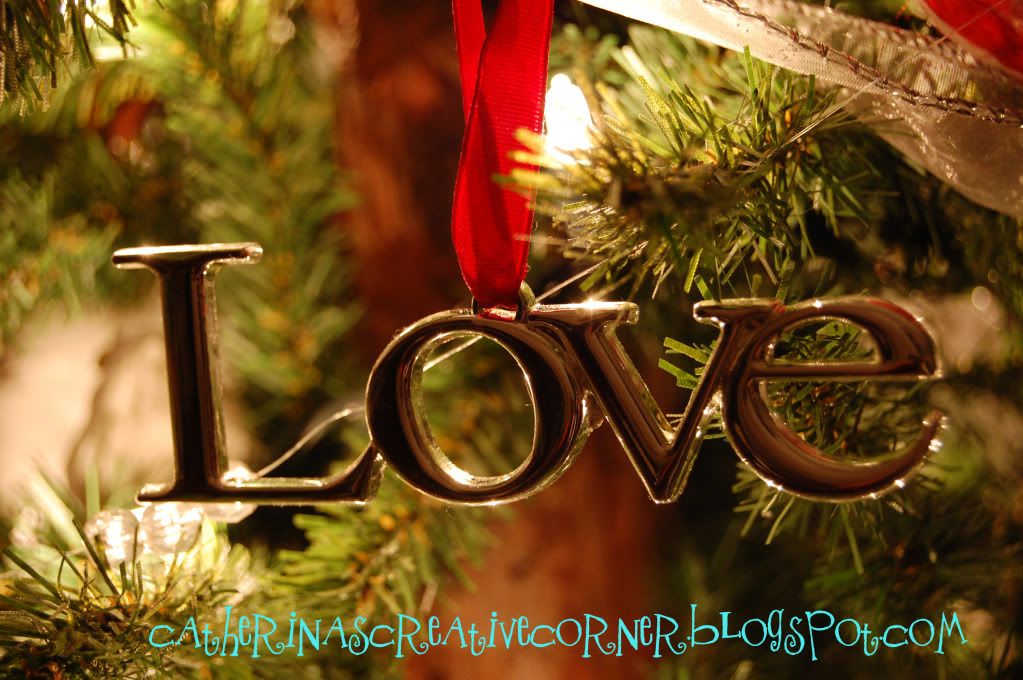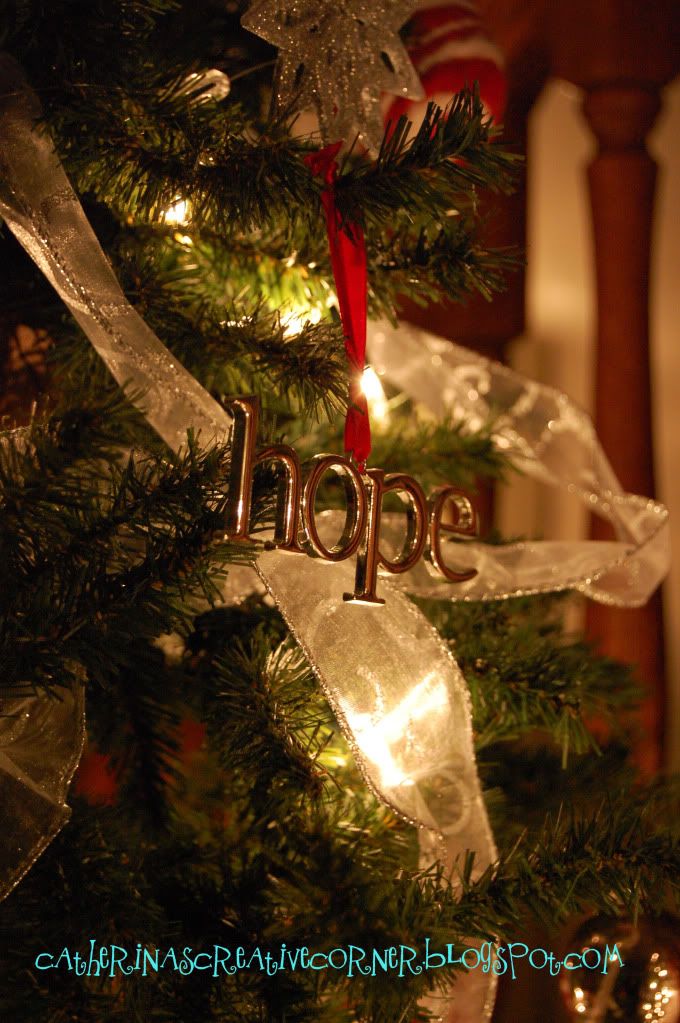 Next is my makeshift Mantle. No I dont have a fireplace, BUT I I have used this cute bookcase that I redid this summer instead as my focal point. And OHHH HOW I LOVE IT! I really cant wait to have a real mantle with this antique cream color. Divine! :-)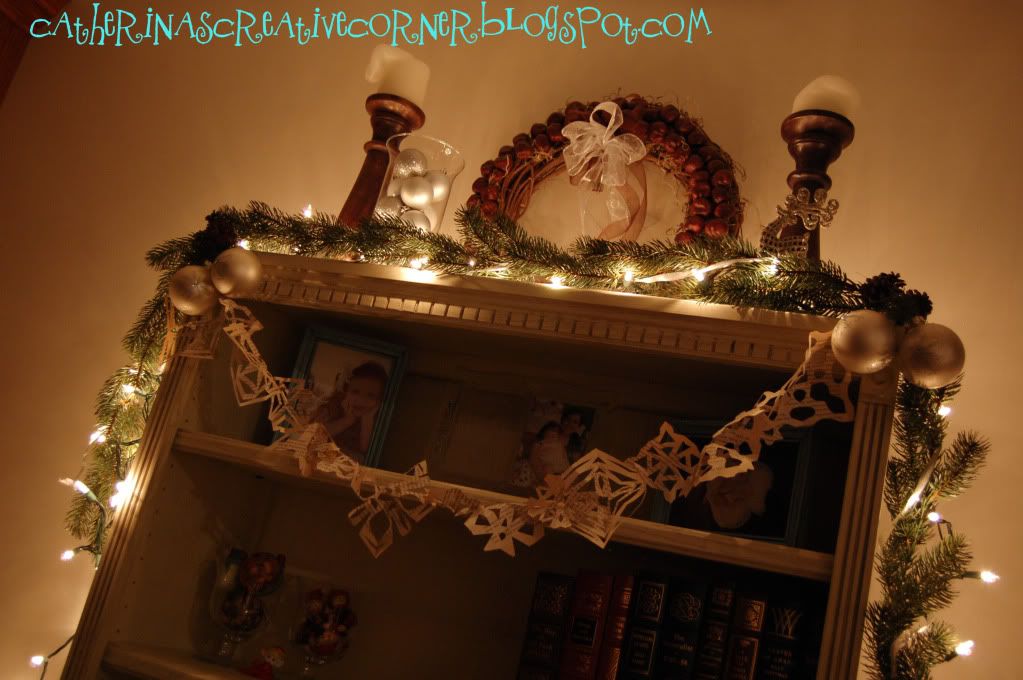 Who needs a mantle ANYWAYS, hehehe! No really, I want one, but right now this will do:-) A girl can dream right? :-)
And now last but not least my homemade ADVENT WREATH. I am sure you have heard of the ADVENT CALENDARS, but the WREATH is also something we do in Denmark as a special tradition. Here is the definition of what it is all about;
The
Advent wreath
, or
Advent crown
, is a Christian tradition that symbolizes the passage of the four weeks of
Advent
in the
liturgical calendar
of the
Western church
. It is usually a horizontal
evergreen
wreath
with four
candles
. Beginning with the First Sunday of Advent, the lighting of a candle can be accompanied by a Bible reading and prayers. An additional candle is lit during each subsequent week until, by the last Sunday before
Christmas
, all four candles are lit. Some Advent wreaths include a fifth, "Christ" candle which can be lit at Christmas. The custom is observed both in family settings and at public church services.
And here is mine!; We add singing Christmas carols too when we light ours. So "HYGGELIGHT" =danish word for Cozy.
Well there u have it! Oh and if u want me to post a "how to" on the Advent wreath I would be more than happy to do so, I just get so busy around here with my kiddies and my growing
photography business
, I forget when I am creating to write and photograph for a tutorial as I go. BUT I would love to share if anyone wants:-)
HAPPY HOLIDAYS EVERYONE!